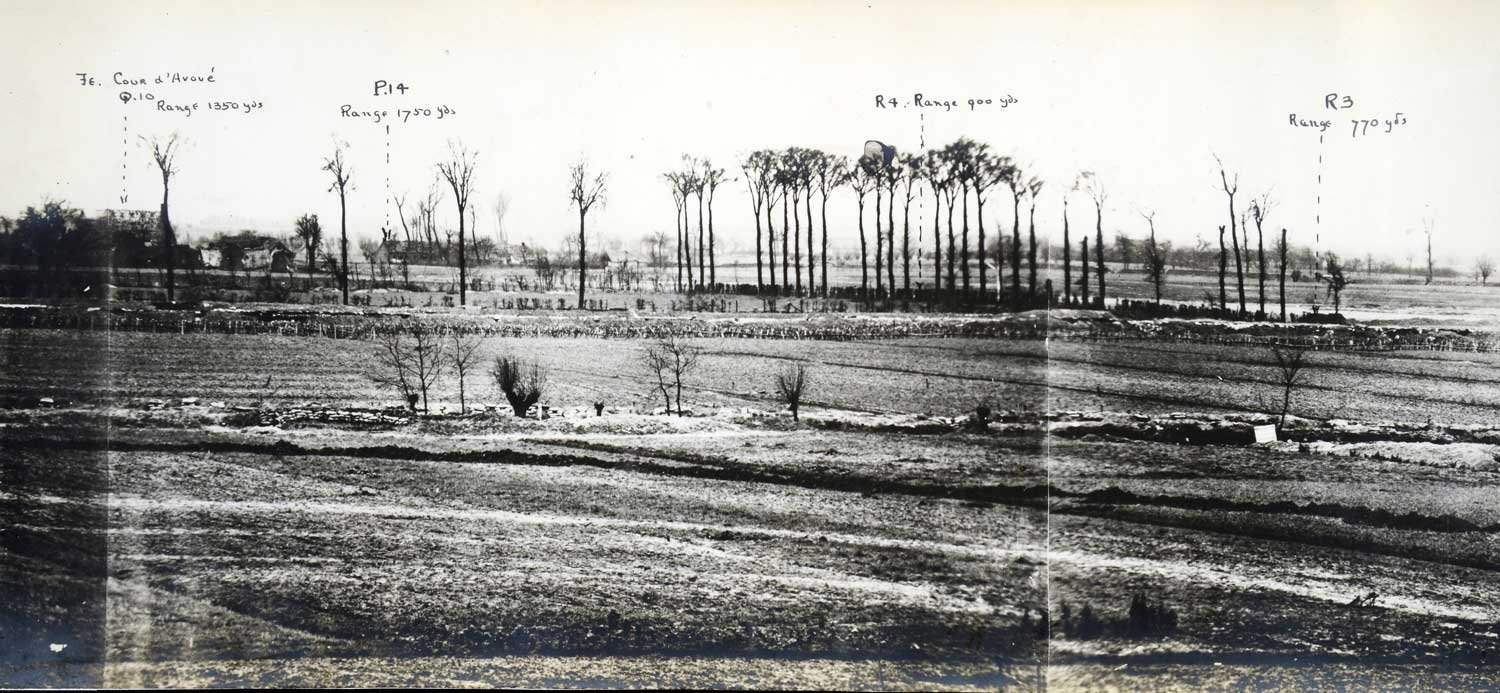 Records revealed
This debated document officially ended the First World War and set out the terms and conditions for peace, and determined the course of the 20th century.
This map was provided to soldiers during the first operation by the Chindits, special forces serving in Japanese-occupied Burma during the Second World War.
Christine Granville, Special Operations Executive agent extraordinaire, was Churchill's favourite spy. How did this document possibly save her life?
Stories from the collection
New

Virginia Hall (1906–1982) was an American who served with the British Special Operations Executive in France in 1941–1942 and built a career in espionage.

Through documents held at The National Archives, we can piece together a great deal about the life and reign one of Britain's most infamous medieval monarchs.