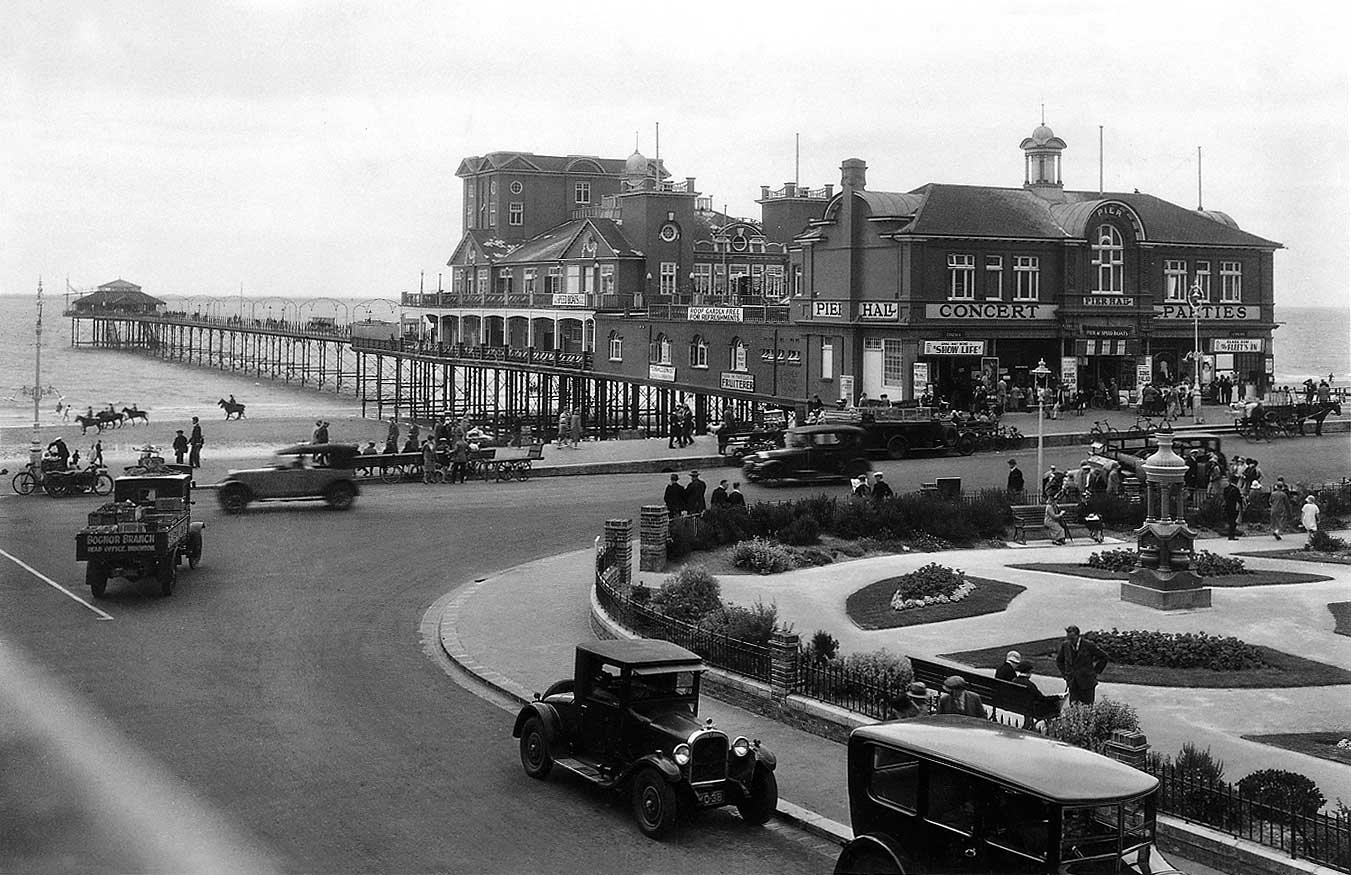 Records revealed
WÃSÙ was the journal produced by the West African Students' Union (WASU) and distributed across Europe and Africa from 1926.
This debated document officially ended the First World War and set out the terms and conditions for peace, and determined the course of the 20th century.
In 1920, hundreds of members of the National League of the Blind (NLB) marched 200 miles to campaign for support. This printed circular explains what happened.